Subscribe to Yuval Ron's newsletter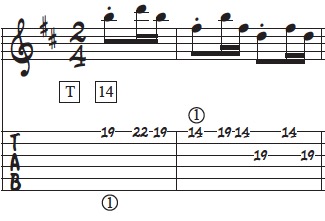 Tap like a pro!
Guitarist? Take your two-handed tapping to the next level. Subscribe to my newsletter and get a free 2HT transcription of Bach's "Badinerie" + a quick intro to the technique, alongside a few original solos. Newsletters are about music only!
Thank you for subscribing
You're a real fan!
A welcome email is on its way.
In the meantime, check out some of my latest original music…

(Please allow a few seconds for the download to begin)