Services
I am a professional guitarist, musician and audio engineer. Aside from my original works and projects, I also provide services in the following: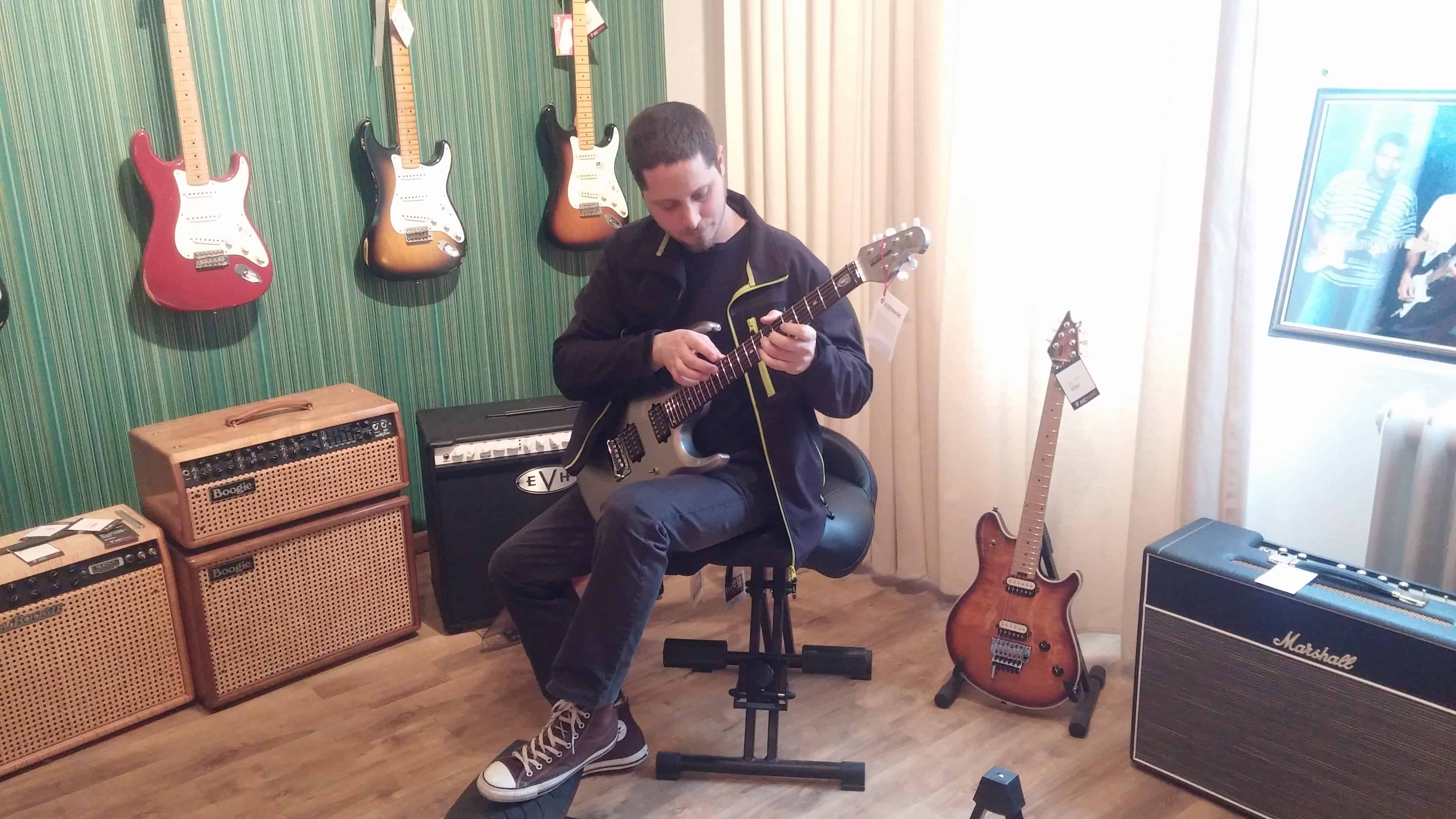 Session Guitarist
Pro guitar parts and solos
Tracking, recording and performing guitar parts in various ensembles and genres.
Music Transcription
Professional grade charts
Transcribing music and producing professional grade charts, from lead sheets to fully orchestrated scores.
Composer & Arranger
Incredible music for your project
Composing and arranging music for different ensembles, projects and genres.
Audio Production
The recording and mix you imagine
Producing, recording and mixing music and audio for a variety of projects, ensembles and genres.
Guitar & Music Instructor
Face-to-face or Skype lessons
Teaching guitar performance, Jazz, Rock, Metal, music theory, ear training and more.
Project Studio Consulting
Build your home studio
Consultation for musicians who wish to build own home / project studios at affordable budgets.