Teaching music and guitar performance in all levels. Jazz, Rock, music theory, ear training and more.
I will work with you on your goals to become a better guitarist and musician, from rudimentary elements to advanced subjects.
My teaching philosophy is that the student is curious and eager to learn and often has a goal which needs to be clarified through dedicated practice. The teacher is there to help the student find his / her own way, give knowledge, training, support and wisdom.
I teach in light of values such as creativity, discipline, respect, concentration, patience, self-awareness, persistence and perseverance. The same things that make one a better person will also make one a better musician.
I provide the student with many insights and experience from my own works and musical approach.
The lessons are provided in person (Berlin, Germany) or via Skype. They are normally given in English, but can also be done in Hebrew or German.
Musicians of all levels and instruments are welcome.
I promise teach, you promise learn…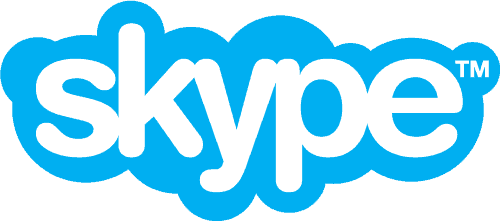 A few subjects I teach:
Guitar performance & technique
Improvisation in various styles
Music Theory: Harmony, Melody & Rhythm
Composition & Arrangement
Ear training and Music transcription.
Music production & Audio engineering
Different genres we can work on:
Jazz
Rock
Fusion
Metal
Progressive Rock / Metal
Pop
Funk & Groove
Any crossover / avant / undefined genre you can imagine.
Some examples of what I teach: