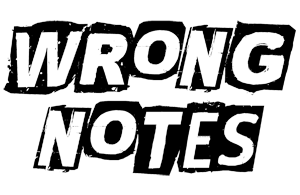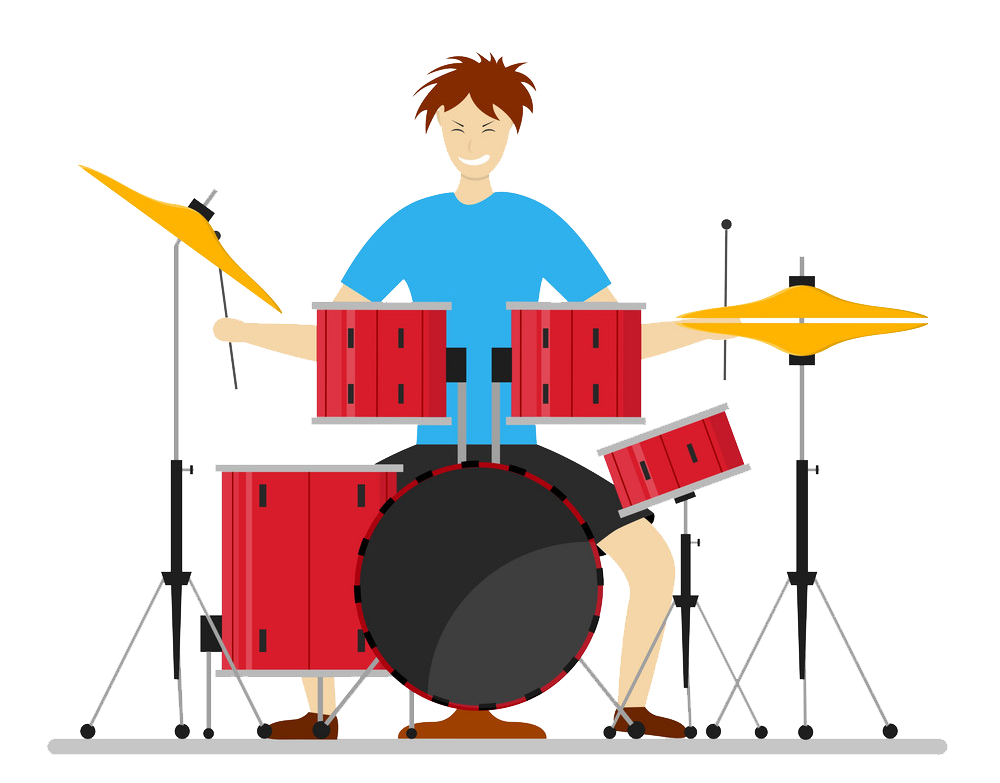 WRONG NOTES / ARTIST MEMBERSHIP SIGN-UP
Step 3/3: Establish a crossposting relationship
Thank you for subscribing! An invoice will be sent to you soon.
Final step: Establish a crossposting relationship between your Facebook page and the Wrong Notes page.
1. On Facebook, go to your public artist page. You must have an Admin role in it.
2. Click Settings at the top of your Page.
3. Click Crossposting in the left column.
4. Begin typing the Wrong Notes page name and select it from the list that appears.
5. Choose Yes for live videos (optional).
6. Click Next.
7. You will receive a confirmation link. Send the link with your artist / band name to wrongnotesmusic@gmail.com
Once we receive it we'll send you a welcome email and the content submission guide.
* If you need more help see Facebook's crossposting guide under "Establish a Crossposting Relationship".
** Remember, this only sets a relationship between the pages. For each of your videos for WN you'll need to give a separate permission in the video itself. We'll cover that in the content submission form.